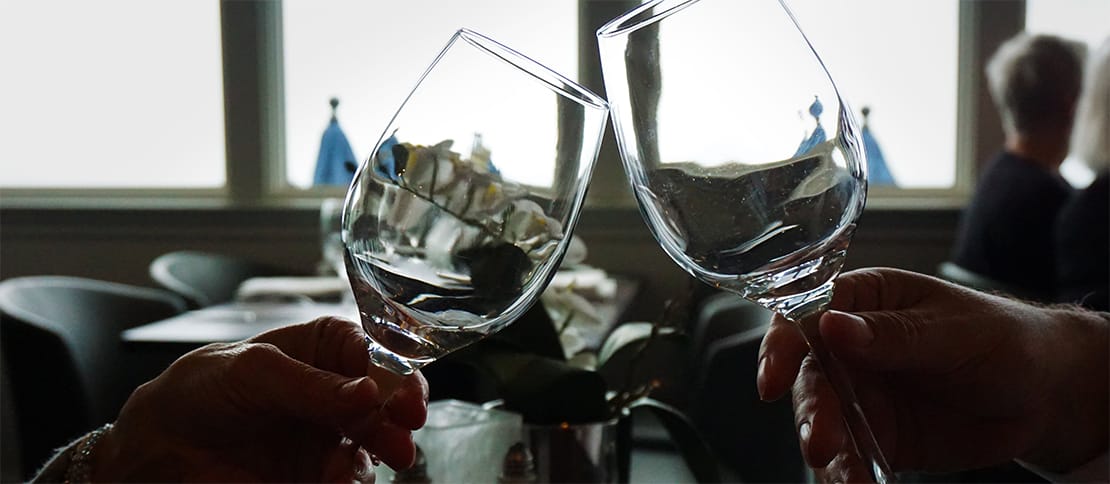 03 VIP transportation Service· hospitality service
"First class" private and secured transfer service.
At Minorythm we do not only provide a "Luxury vehicles service" but we also we also extremely care of our Guests security and privacy are our first priority.
This is why we only recruits the most outstanding and exemplary drivers to serve you. Our drivers are highly trained, experienced, strictly professional and will always greet you with a smile.
By consistently exceed all customer expectations, providing a First-class service and a seamless journey every time, we gained the trust of CEO's of internationals and locals companies, Government officials and also from famous personalities from TV and Cinema. We are looking forward to having you on board and make your journey safer, smoother and more satisfying.